Description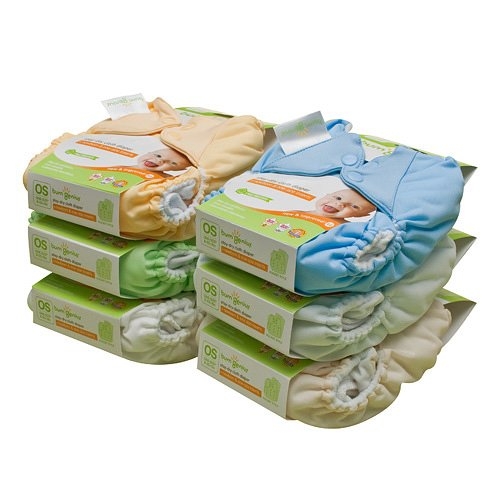 Editor Rating

Rated 5 stars

Spectacular
---
Briony Campbell

Reviewed by:

rob.leigh

Published on:

18th October 2018

Last modified:

27th September 2019
---
see here full details on the freetime nappy 
Bumgenius Freetime nappies BIG discounts on all kits plus FREE accessories 
Ignore first price use codes 5PC (under £100) or 10PC (over £100) at checkout and the prices will change 
Ignore first price use codes 5PC (under £100) or 10PC (over £100) at checkout and the prices will change 
Kit of 5 nappies –  rrp £97.50  £92.62 + free postage use code 5PC
Kit of 10 nappies –  rrp £195.00 £175.50 + free paper liners and free postage use code 10PC
Kit of 15 nappies –  rrp £292.50  £263.25 + free wet bag and free postage use code 10PC
Kit of 20 nappies –  £390.00  £351.00  + free wet bag & paper liners and free postage use code 10PC
COLOURS IN STOCK NOW  – stellar, clementine, fearless (new colour – black), mirror, white, twilight, sassy, pepper, noodle, kiss, jolly, jelly, grasshopper, countess, , LOVE +£2,  ALBERT +£2 , GO +£2 , STOP +£2. SIERPINKSKI +£2, PLAY +£2 ,  NEIL +£2,  PRAIRIE FLOWERS +£2 , PATCHWORK +£2 , 
Please write your colour preferences in the special requirements box at checkout.   We do not hold a large quantity of stock in bumgenius nappies and sometimes we cannot meet colour choices, I will always contact you first if I do not have what you have asked for in stock and I re- stock every 3 to 4 months.  If you want one of the patterns then you will need to pay an extra £2 (less discounts of 5 % or 10%) and I will contact you to take the extra payment. 
Washing – wash between 40° to 60°.   Bumgenius can be tumble dried on a low temperature however we recommend you only tumble dry boosters so as not to damage the waterproofing or elastic.  Fold over the Veclro onto the laundry tabs to protect during washing.  Please see our 'washing your reusable nappies' for full details and tips on how to wash all your nappies.  
Sizing – Fits from 8lbs – 35lbs/ 3.2kg – 15.9kg    
| | |
| --- | --- |
| Absorbency | * * * |
| Quick Drying | * * * * |
| Slim Fitting | * * * |
| Easy To Use | * * * * *  |
OTHER BIRTH TO POTTY NAPPIES
Bumgenius Elemental       Totsbots Easyfit STAR              Wonderoos        Bumgenius V5 Pocket